If you are vacationing in the North Myrtle Beach area with a particularly large family or group then Cherry Grove Villas should definitely be a consideration for your stay. Offering villas with four to six bedrooms and some with sleeping arrangements for up to twenty guests, there will be plenty of room to roam so no one feels cramped. With extra large kitchens, these villas offer full sized appliances and several offer two full sized refrigerators which will make fewer errands running to get groceries for the chef. Charcoal grills are provided for additional cooking options and some villas come with picnic tables or other patio furniture on the balconies for relaxing and enjoying your vacation time together. Villas are equipped with TVs, DVD players and wireless Internet accessibility which makes for plenty of entertainment options for all guests in your group.
You will appreciate that these villas are located in the Cherry Grove area on the second row which makes access to the beach and all its opportunities convenient during your vacation. Being close to Ocean Drive and all the activity options it offers is a perk of staying at Cherry Grove Villas. Use of a sparkling swimming pool and relaxing hot tub are included in your stay and will help to keep you cool and comfortable during the steamy South Carolina summers. Central heat and air conditioning will keep all guests in perfect comfort come rain or shine. Ample parking under the villas ensures that your vehicle will be protected from the beaming sunshine or the pelting rain. A parking garage is also convenient as no one appreciates the challenge of searching for a parking place during their vacation. Local access to numerous restaurants makes Cherry Grove Villas a versatile choice for your vacation to the Grand Strand. Be sure to take a close look at these fantastic villas and find the choice that is right for your group.
Property Location
Location: 2nd Row
Area: Cherry Grove
200 53rd Ave North
(888) 669-7853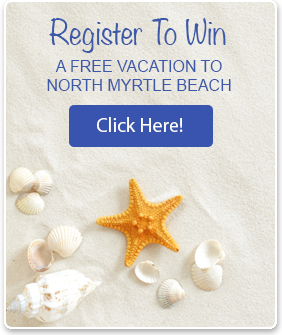 Disclaimer
Elliott Beach Rentals is not affiliated with onsite management or the HOA of this complex.