Cherry Grove Villas Amenities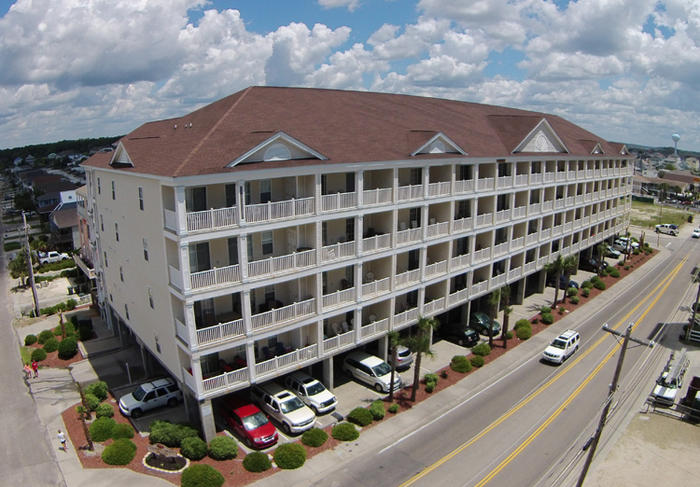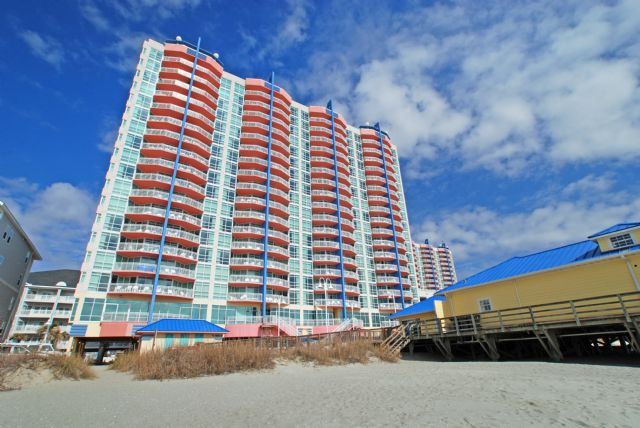 Sleeping Accommodations
Four, five and six bedroom condominiums at Cherry Grove Villas accommodate up to 20 guests. These North Myrtle Beach condominiums are spacious and each unit has a private balcony.
Condominium Furnishings
Cherry Grove Villas vacation rentals are unlike anything you have seen before. Each North Myrtle Beach vacation rental is spacious – with multiple large bedrooms and a private balcony. The kitchen comes complete with all the full size appliances you will need to feed a crowd – dishwasher, refrigerator, toaster, microwave and more. Entertain your guests with multiple cable televisions, DVD players and Internet access. Many vacation rentals at Cherry Grove Villas have a game room. Everything you need for a North Myrtle Beach vacation can be found in your Cherry Grove Villas vacation rental.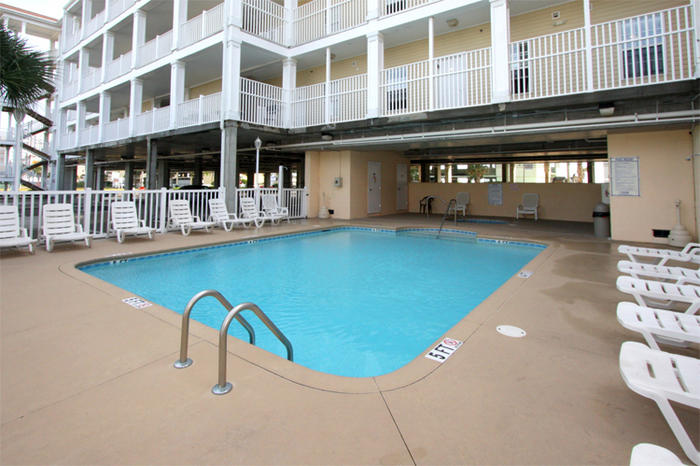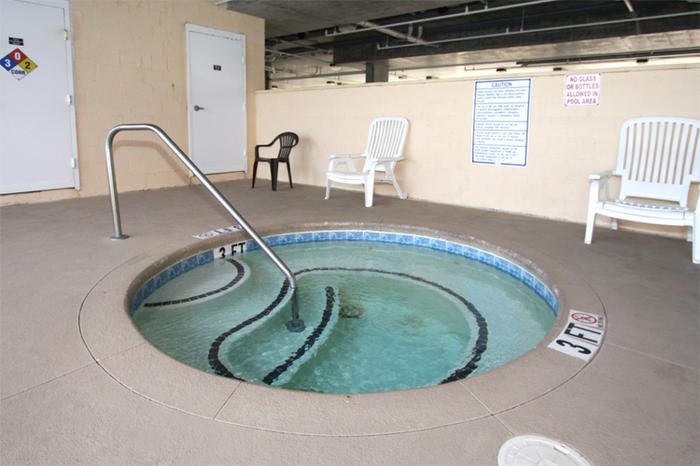 Swimming Options
Cherry Grove Villas has a pool and hot tub on-site. Additionally, guests are right across the street from the beach.
Parking
Parking is available underneath Cherry Grove Villas. Each unit is allowed only a certain number of vehicles. Parking passes must be properly displayed. Towing is strictly enforced.
Property Location
Location: 2nd Row
Area: Cherry Grove
200 53rd Ave N.
888-617-4487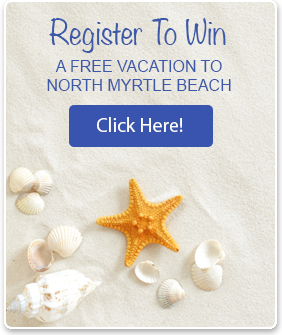 Disclaimer
Elliott Beach Rentals is not affiliated with onsite management or the HOA of this complex.